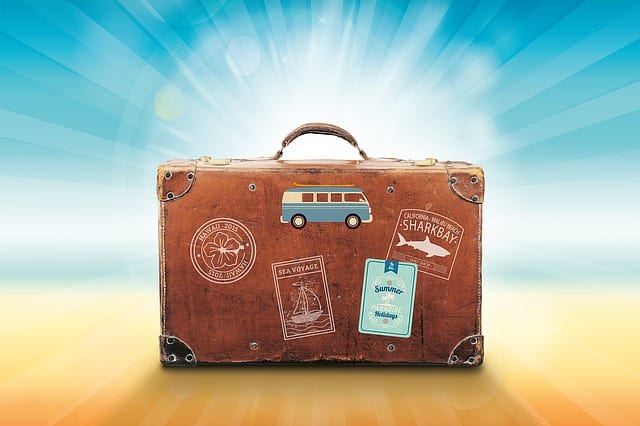 Traveling is already a stressful. However, if you are stressed out even more because you have a criminal history, you may have a problem being allowed to enter another country. If you have a criminal record, most countries will have border officers decide whether or not you should be allowed in. This can put a damper on your travel plans, although it varies depending on the country.
Travel between the United States and Canada can be quite strict. If a traveler from Canada has a criminal record, they might be denied from entering the US. This includes "crimes involving moral turpitude," which include murder, theft, fraud and tax evasion, among others. Even if there are offenses that occurred years earlier, individuals traveling to the US may be denied entry into the country.
It is important to note that when people travel between the US and Canada, the two countries share border security information. That means border officers may access your record if they so choose. In addition, they may ask you to provide them with information regarding your record. In either situation, it's wise to be compliant.
In addition to the type of offense you committed, some countries will take into consideration the amount of time since it occurred. For example, in the United Kingdom, you may not be admitted into the country if the crime you committed resulted in a prison term of at least five years. If you were convicted of a crime that included a penalty of under six months in prison or a fine, you can be considered rehabilitated after five years or less from the time of your sentence. In some cases, however, it may take 10 years after being in prison for six to 30 months to be considered naturally rehabilitated.
Of course, it's not always possible to wait for as long as five to 10 years to be considered rehabilitated when traveling to other countries. For example, the US doesn't recognize automatic rehabilitation.
If you are traveling but have a criminal record, you should apply for a travel waiver. It can help you. Although countries other than the US and Canada don't have travel waiver programs, it can still work in your favor.
If you travel frequently, you may want to apply for a record suspension. This can allow you to enter other countries without your prior criminal record becoming an issue because it erases your records. It can be done after five or 10 years. Canada recognizes record suspensions, but the US does not. When traveling to the US, you must apply for a US Entry Waiver.
As a police officer gassed up his car in the town of Lavington, a woman approached him and told him that she suspected the client was drinking and driving nearby currently and that she she would not be able to live with herself if someone was hurt and she had...
read more