Small Claims Court Matters Will Soon Be Resolved Online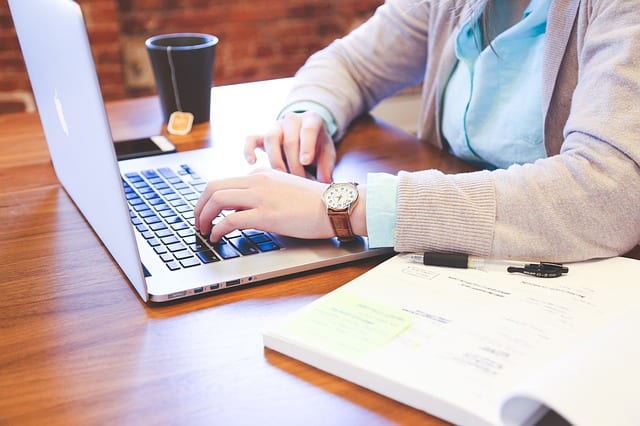 Once again, residents of British Columbia will be the first to test drive judicial innovation through technology. Just as going to the bank, the mall, and the movies are rapidly becoming a thing of the past, trampling to the courthouse to endure the rigorous process of filing court papers is also heading in that direction. Small court cases under $5,000 in B.C. will soon be rectified online as of June 1, through the CRT (Civil Resolution Tribunal), Canada's first online tribunal. It will be the first online court of justice that integrates into the public judicial system in the world.
Minister of Justice Suzanne Anton knows that all eyes are on Canada as they wade into new territory. "We're a leader in justice innovation," states Anton, and she is correct. In addition to hosting the first ever live town hall on Twitter last spring, B.C. residents are already resolving condominium disputes through the CRT.
It will be mandatory to file small claims disputes regarding personal injury, debts, personal property, and contracts online. Because filing will be done online, the process is more convenient; cases can be filed when it is convenient, 24-hours a day from home, at the office, or in transit. B.C. residents that do not have internet access can file small claims by telephone or mail.
It's a win for the backlogged court system as well which will be able to attend to major cases sooner. If successful, more judicial systems will consider implementing the same technology to streamline and hasten the court process.
This article is brought to you by Julian van der Walle, criminal defence lawyer in Kelowna. He primarily defends people against criminal charges of impaired driving as well as drug charges of all kinds ranging from trafficking, possession for the purposes of trafficking, and production of controlled substances. If you or someone you know has been criminally charged, it is critical to be legal represented. Contact Julian van der Walle today.
Under Canadian law, driving under the influence of alcohol or other substances can be a very serious crime. However, while criminal drunk driving charges can result in jail time, time behind bars is not always imposed. If you have been charged with drunk...
read more